Georgia Freemasonry
within the AMSRB-NATO Club
under the Valley of Washington, D.C.
Columbus Resources
Mt. Hermon Lodge No. 304 & Valley of Columbus
Columbus, Georgia Candidates & Members
European Representative
Columbus Freemasonry & Scottish Rite
Mount Hermon Lodge No. 304, Grand Lodge of Georgia, F&AM
Lodge Phone: 334-560-2272 (Lodge Secretary)
Lodge Email: mthermon304faam@gmail.com
Meeting Times
2nd Thu @ 7:00 PM – Every month
4th Thu @ 7:00 PM – Every month; except Nov, Dec
Mailing Address:
20 Stewart Rd.
Seale, AL 36875
Street Address
3614 Norris Rd.
Columbus , GA 31907
District 4
Leadership
Robert M. Grant
DDGM- Leader
Joseph R. Oelgoetz, III
District Master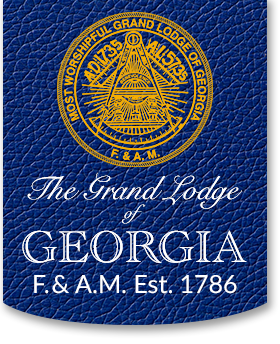 Once your petition is submitted, the Lodge will request a Letter of Good Standing from the ACGL through the Grand Lodge of Georgia. Once the petition is accepted by vote, the Master will assign an investigation committee as usual which will then be conducted through Zoom. The Lodge will then vote for membership.
There are no direct affiliation petition fees beyond the annual dues. To affiliate with the Lodge, you must pay the dues (petition fee) prior to the first reading of the petition in Lodge. The currently dues/petition fees are $81.50, however, as payments are made by PayPal, you must cover the transation fees. Pay your dues/petition fees of $85.00 using the PayPal button here or by using the email address mthermon304faam@gmail.com.
Valley of Columbus, Orient of Georgia
Ancient & Accepted Scottish Rite of Freemasonry, Southern Jurisdiction
---